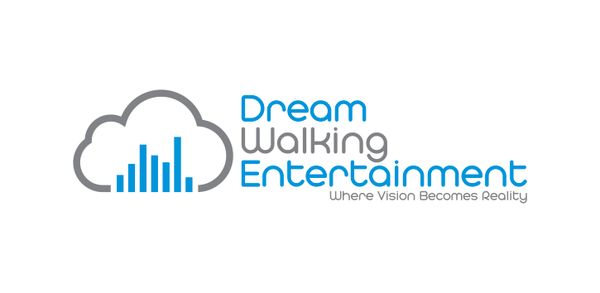 Dream Walking Entertainment was happy and honored to provide our video production services for the inaugural Champicnic in Jacksonville! It was an awesome experience! Can't wait to see what they have in store for that. Stay tuned!
Thanks to Sweet & Chic Events for letting us film your grand opening event. We pray your business prospers beyond your wildest dreams! Stop by "Sweet & Chic" to get your tasty treats, you won't regret it! "Sweet & Chic Events" is located in Jacksonville, Florida.
We would like to thank "My Mommy Wisdom" for the opportunity to produce their promotional video for the first annual "Postpartum Pampering Party". They discuss postpartum depression and how to overcome it. It was an awesome event and very informative. About My Mommy Wisdom: My Mother Wisdom truly distinguish itself as a leader in Black-Owned Baby goods. They pride themselves on hand making products gentle enough for infants but effective enough for mothers. Their passion to provide an unwavering commitment to their customers to curate the best options for themselves and their little ones. Check out their website at: www.MyMommyWisdom.com
We had the pleasure of producing this music video "Ukraine On My Mind" by "Septimus Barrock". The song itself tells the story, but he decided to write those words to partially express his propensity for empathizing with the underdog and partially express his disgust with the propensity of the strong to prey upon the weak. As a past professor of international relations, he understand the politics that drives these world events, but it gives rise to a variety of emotions not to exclude hopelessness, uncertainty, egoism, greed, and pure shortsightedness because every war is a representation of the failures of man and his systems; thus ensuring that there is a sequel to every conflict. All of the hurt and atrocities create hatred and a desire to avenge or recoup losses, so the continuity of evil deeds is assured. The human cost of all of this is what makes me marvel at the heartlessness of mankind.